"Césal is an association (under the French law of 1901) that manages more than 2,500 beds on the CentraleSupélec campus. It has 4 social residences, while its subsidiary, Césal Résidentiel (click here), has 2 private residences with modern accommodation and top-of-the-range services.
   Our team :
Our team :

- The reception is open from Monday to Friday from 8.30am to 8pm.

- The rental management and accounting departments, for all matters relating to rental. 

- Technicians, for any maintenance work in your home (plumbing, electricity, locksmithing, etc.).

- The "living environment" manager, who works to maintain the environment of the residence.

- Psychological care, to ensure support for residents and student life.

- The security centre located in Residence IV, which can be contacted on 06.69.94.10.88 7 days a week, 24 hours a day, to report a danger (click here)
Césal is located in Ile de France, in Gif-sur-Yvette in Essonne (91). Its residences are all on the École Centrale-Supélec campus, in the heart of the Saclay plateau.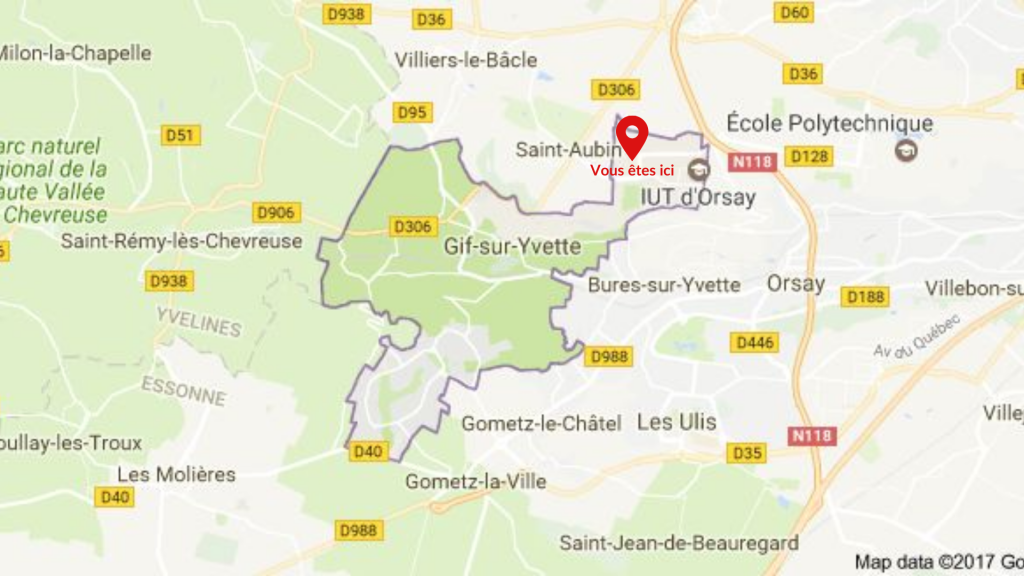 The Customer Care Division
Prevention of Psychosocial Risks
Administrative & Financial Division
The cross-functional unit
1 rue Joliot-Curie, 91190 Gif-sur-Yvette
Is finding a place a headache?
No need to worry! Césal offers you an assigned space in a secure car park.
Opening hours :
Mon - Wed - Thu - Fri: 9:00am-1:30pm / 4:30pm-6:45pm
Tue: 9:00am-1:30pm
Telephone: 01 85 37 07 12
Email : gestion@cesal.fr
Address: 1 Rue Joliot-Curie, 91190 Gif sur Yvette 
Copyright © 2020 Grant Flooring- All Rights Reserved