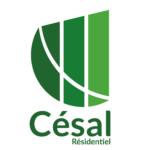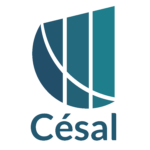 Psychological support and accompaniment
Because being strong also means knowing how to ask for help, psychologist Isabelle ZAKIA can see you free of charge in her office in Residence I, C1 wing (ground floor). You just need to make an appointment by e-mail at isabelle.zakia@cesal.fr to consult her, on Thursday and Friday afternoons.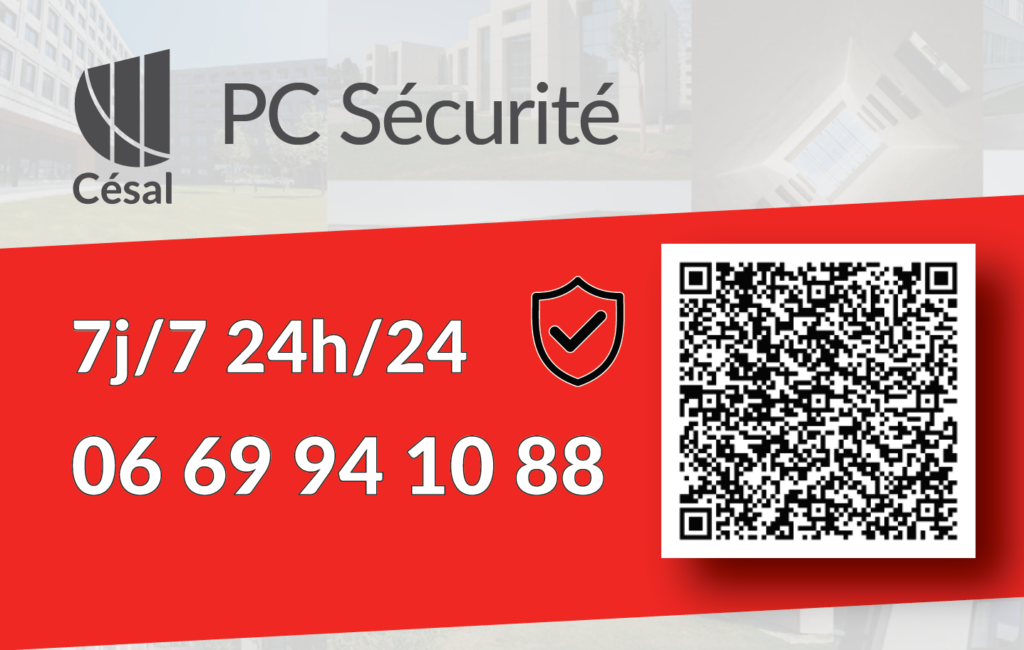 PC Security
The security of the Residence is ensured by a Fire and Personal Assistance Security Service (SSIAP), available 24/7, whose telephone number is 06 69 94 10 88. The security centre is located under the arch of the 4C residence, near the Agora, and can be accessed via rue Sébastienne Guyot.
Maintenance department
Our technicians are constantly working to maintain a pleasant living environment within the Césal residence. Whether it's maintaining the common areas, the green spaces, or ensuring the proper collection of waste, we act with versatility on a multitude of aspects. If necessary, you can request the intervention of a technician to repair a malfunction in your home. To do so, contact the technical service via your resident's area, in the "technical interventions" section, indicating the nature of the problem and your room number.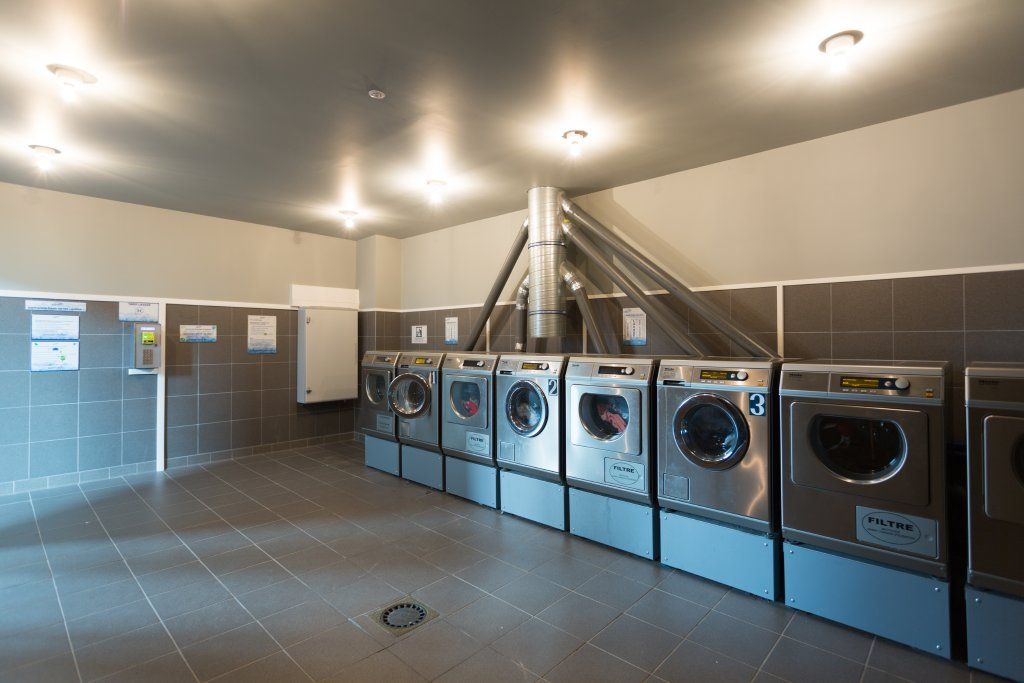 Access to the laundry
A laundry is available to our residents in the Joliot Curie Residence, open 24 hours a day. 
Cleaning of common areas
 The common areas (entrance halls, stairwells, Agora, communal kitchens) are cleaned regularly to ensure that our residents live in the best possible conditions.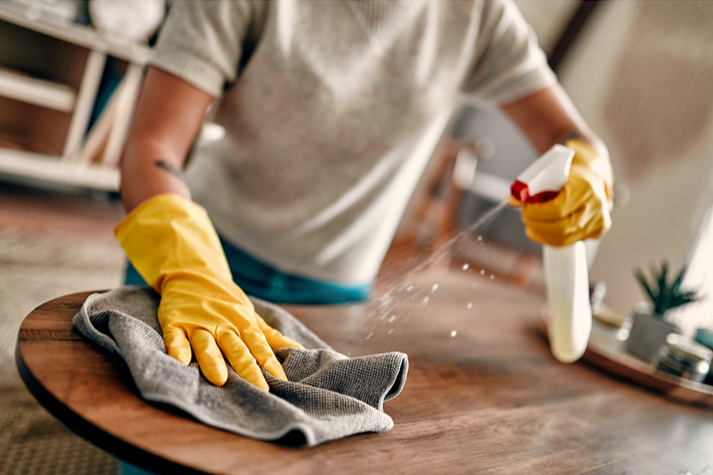 Cleaning in the dwellings
For the Joliot-Curie and Mail residences, Césal offers a cleaning service. If you are interested in this service, please contact the Rental Management Department or send an email to gestion@cesal.fr
Co-Working space
Césal offers Co-Working spaces so that residents can work and share during their multiple projects throughout the year. Co-Working is a new vision of work that combines autonomy and collaboration.
Sports hall
Located on the 2nd floor of Residence V and accessible from 7:00 a.m. to 10:00 p.m., the fitness room is richly equipped to allow you to keep in shape by practicing the exercises of your choice. Whether you want to work your biceps, your abdominal muscles, your quadriceps, etc., the room has quality equipment. For free exercises, mats and balls are also at your disposal.
Sauna
The Joliot-Curie residence has a sauna on the 2nd floor. Whether it's after a hard day's work or an invigorating fitness session, you'll enjoy relaxing there and taking advantage of the benefits of this Scandinavian relaxation technique. During a 2-hour session, alone or in a small group, you can alternate between a sauna and a cool shower as you wish.
Cinema room
Located on the first floor of Residence V, the cinema lounge has a large connected screen, so that you can broadcast your own content from the device of your choice. The lounge is equipped with hi-fi sound and colored armchairs for a striking audiovisual immersion and a realistic cinema atmosphere.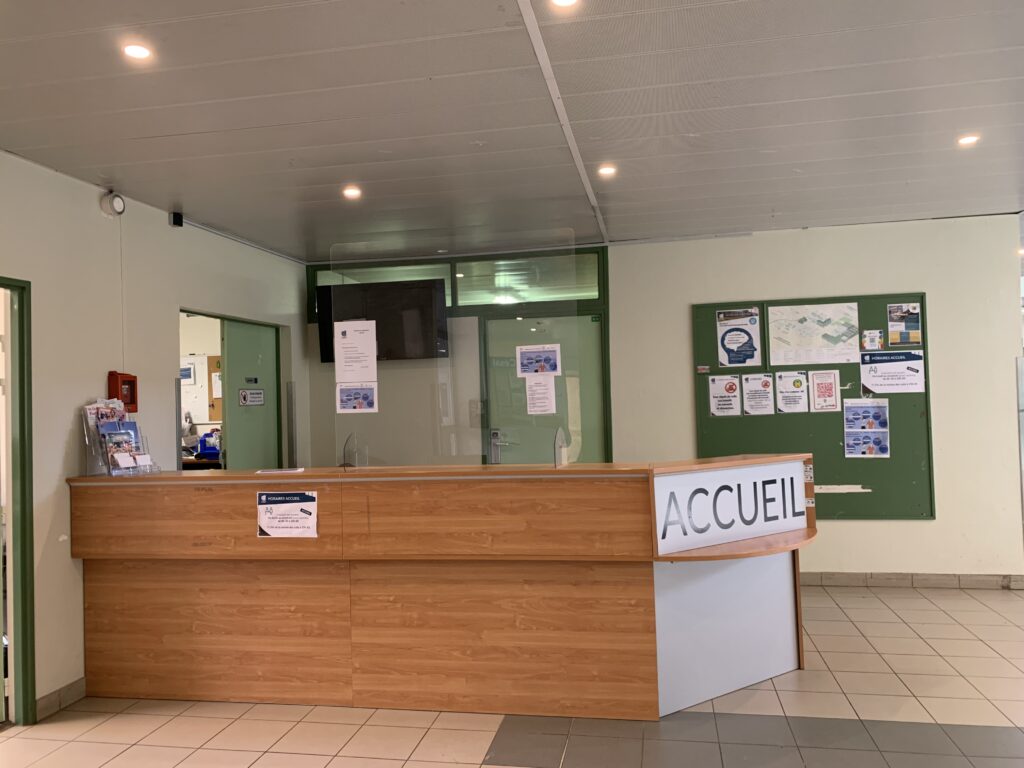 Distribution of parcels/mail
If you live in Césal, you can have your parcels delivered to the reception. After their registration by our agents, you will receive an email inviting you to come and pick them up on Monday, Wednesday, Thursday and Friday, from 9:00 am to 1:30 pm / 4:30 pm to 6:45 pm and on Tuesday from 9:00 am to 1:30 pm. The delivery of packages outside of these hours (evening or weekend delivery offered by some merchants) is impossible at the Residence. Regarding mail delivery, each resident has a personal mailbox, locked either by his personal padlock or by a key provided by Cesal (depending on the residence). Even for a shared apartment, each roommate has his own mailbox. For each registered mail, a notice of passage will be slipped in the personal mailbox of the resident. What address should I give? The : "1 rue Joliot-Curie 91190 Gif-sur-Yvette France". Be sure to indicate your full name and room number.
1 rue Joliot-Curie, 91190 Gif-sur-Yvette
Is finding a place a headache?
No need to worry! Césal offers you an assigned space in a secure car park.
Reception opening hours :
Monday to Friday: 9:00 am - 1:30 pm / 3:30 pm - 6:00 pm
Telephone: 01 85 37 07 12
Email : gestion@cesal.fr
Address: 1 Rue Joliot-Curie, 91190 Gif sur Yvette 
Copyright © 2020 Grant Flooring- All Rights Reserved