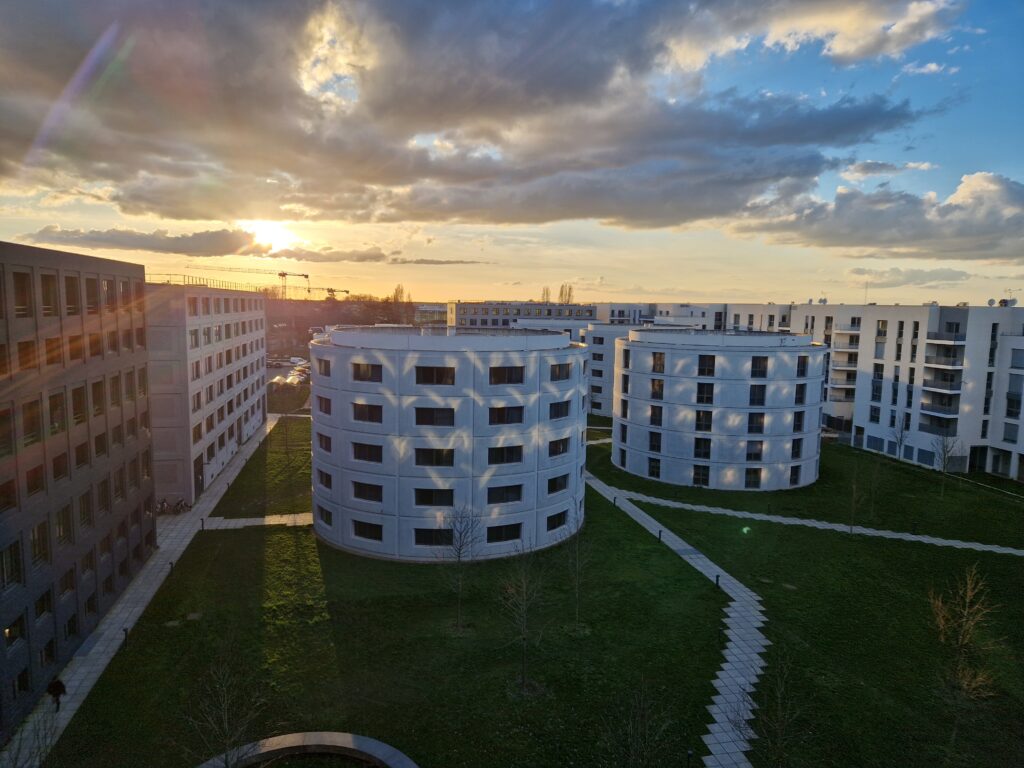 Welcome to your new student life!
Single or twin rooms,
Single or double studio,
Shared flat, from 2 to 6 occupants.
From single rooms to shared accommodation, you can choose the best conditions for your studies! Take advantage of furnished, bright accommodation close to your school.
1 rue Joliot-Curie, 91190 Gif-sur-Yvette
Is finding a place a headache?
No need to worry! Césal offers you an assigned space in a secure car park!
Reception opening hours :
Mon - Wed - Thu - Fri: 9:00am-1:30pm / 4:30pm-6:45pm
Tue: 9:00am-1:30pm
Telephone: 01 85 37 07 12
Email : gestion@cesal.fr
Address: 1 Rue Joliot-Curie, 91190 Gif sur Yvette 
Copyright © 2020 Grant Flooring- All Rights Reserved